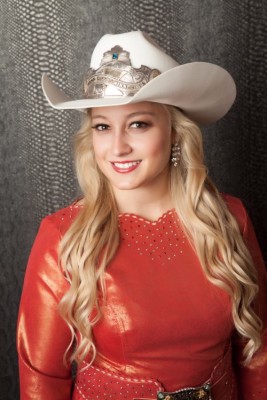 Born and raised in Marshall, MN, Courtney Otto grew up with a life that revolved around horses.  She started competing at local horse shows at the age of three.  At age eight, she began Little Britches Rodeo, and then later competed in both junior high and high school rodeos.  Recently, Courtney completed her Bachelor of Science degree in both Biology and Business Economics from South Dakota State University. While completing her degree, she had the opportunity to be a teaching assistant for the Equine Reproductive Management course and competed in rodeos at the intercollegiate level. 

Currently, Courtney competes in amateur and professional rodeos in the barrel racing and breakaway roping events.  In addition to a successful rodeo career, she hopes to pursue a career in business finance, and one day raise a family of her own, giving them the same opportunity that she was given - to grow up in a family with strong western roots and a passion for rodeo.  Courtney looks forward to traveling, meeting new people, and promoting the sport of rodeo as your Miss Rodeo Minnesota.
To Request Miss Rodeo Minnesota for an appearance, click Appearance Request
The Miss Rodeo Minnesota titleholders are available to appear at your event. 

They are not limited to rodeo or equine events!


Parades, conventions, award banquets and other specialty events all benefit from an appearance from one or all of the Miss Rodeo Minnesota titleholders.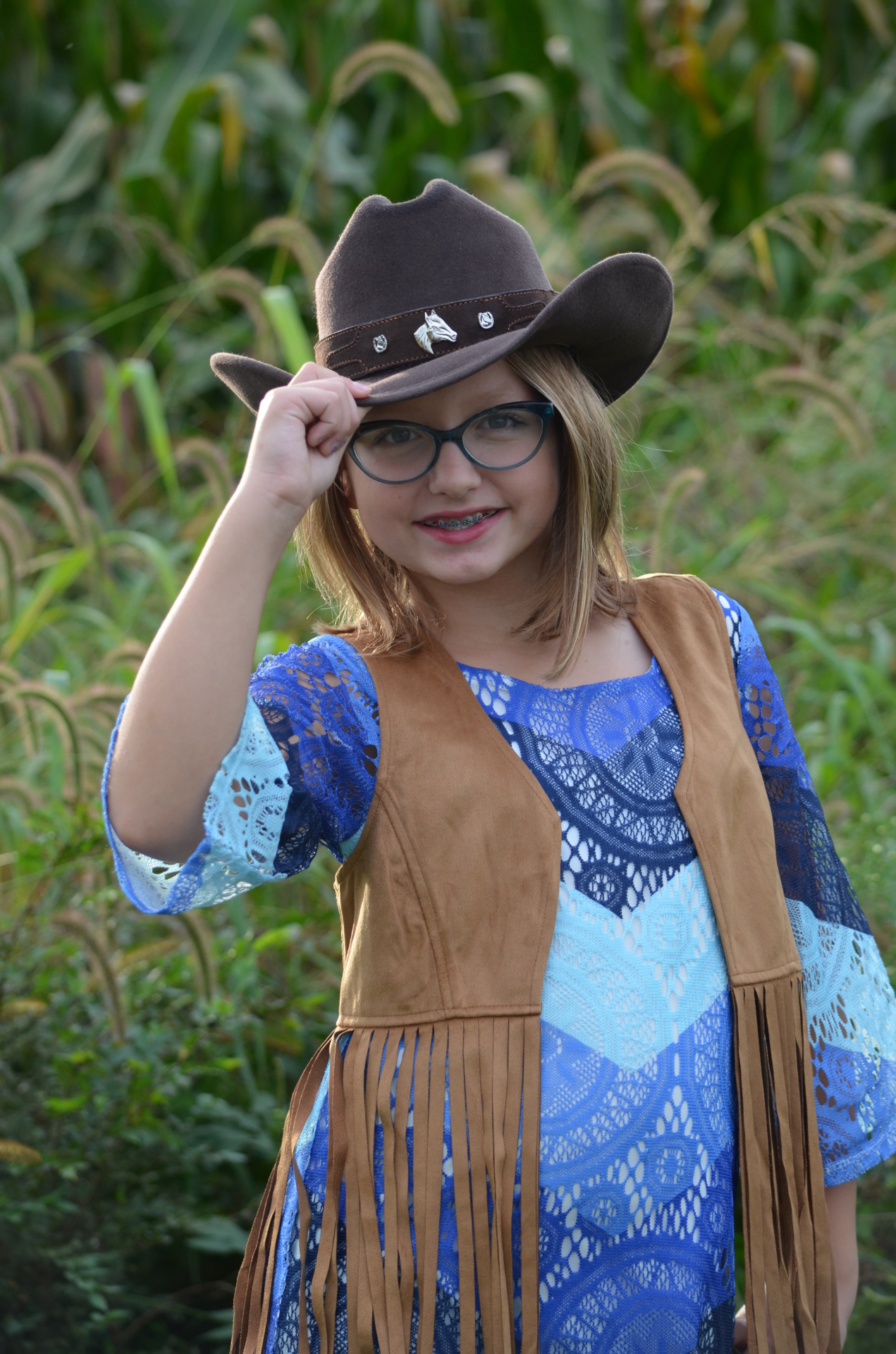 Inver Grove Heights is home to Brynae Kahlhamer, Jr. Miss Rodeo Minnesota 2017. Brynae found her love of horses at a very early age and her passion and appreciation for horse activities continues to grow. After attending a summer horse camp, her interest in horses, riding styles and rodeo bloomed. Currently, Brynae is a 6th grader at Inver Grove Heights Middle School.  Outside of school and rodeo activites, Brynae is a competitive soccer player and enjoys spending time with friends, playing all sports, spending time at the cabin and the race track.

Brynae is beyond excited to be the very first Jr. Miss Rodeo Minnesota and is excited to share her love of horses with the youth of Minnesota. She wants to teach others about the sport of rodeo and share her knowledge with others about all the fabulous rodeos that take place in Minnesota.   
History of Miss Rodeo Minnesota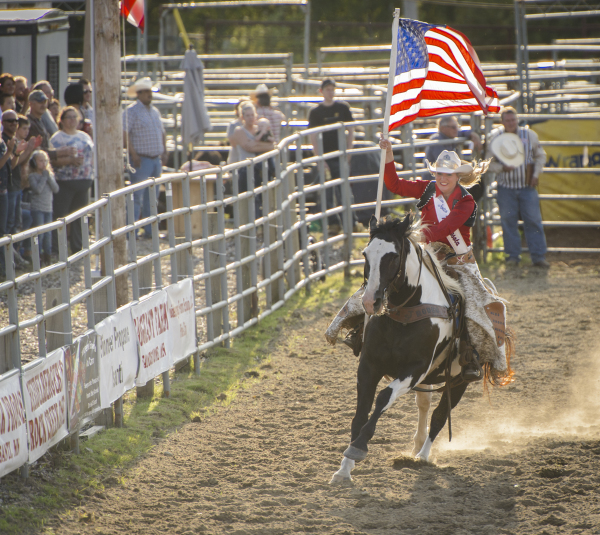 Minnesota has a rich history of western tradition and Miss Rodeo Minnesota serves as the official spokesperson for the PRCA/Professional Rodeo Association in the state of Minnesota.
Click here to learn more about our former titleholders.
Miss Rodeo Minnesota History